They peek at you, leap at you, and creep up on you to squeak at you. Some of them reek, while some of them leak but every one of them leaves you feeling – you guessed it – weak. They are the children of The Trail and collectively, they're probably the biggest curiosity in my life.
There's just, I don't know, something so special about the interaction I've had with the Asian ankle-biters and without doubt The Reprint will feature many more examples of their magical nature which was perpetually enigmatic and fantastically pure.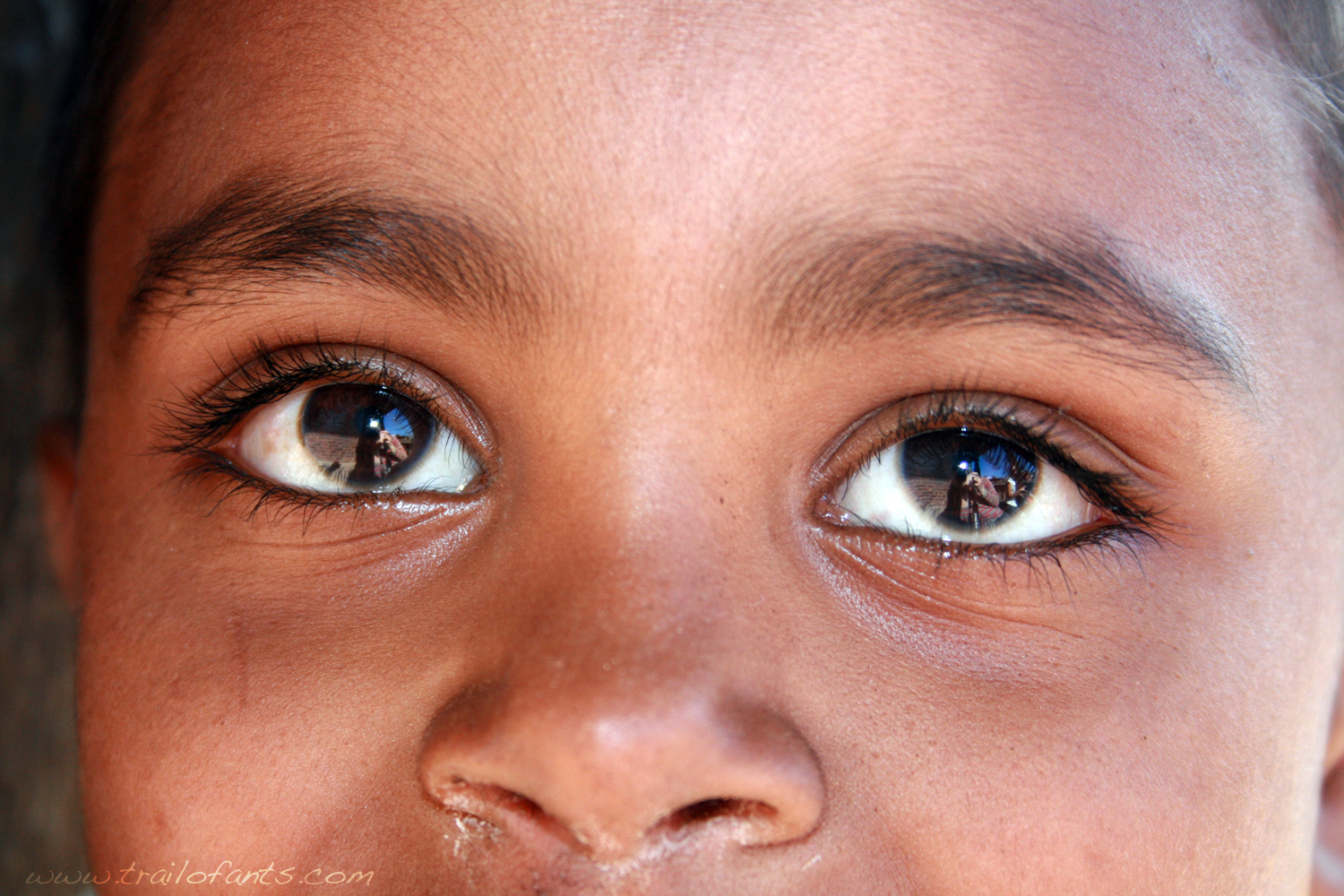 This particular image is of a cheeky young Nepali lad I met on the steps of the Nyatapola Temple in the ancient city of Bhaktapur – if you look very closely you'll see your lens-toting editor stuck in the trapdoors of his eyes.
If you're pining for more imagery from the Kingdom of Nepal then follow this link to immerse yourself in one of the most unforgettable times of my life.