This week, The Reprint showcases the most unlikely insertion (pun intended) of words you could possibly imagine in a Lonely Planet Phrasebook.
Suppose you were fumbling through the pages in front of a delicate Chinaman looking for the required 'excuse me could you guess the way to the Grand Buddha?' when you stumble across this (click the image to enlarge);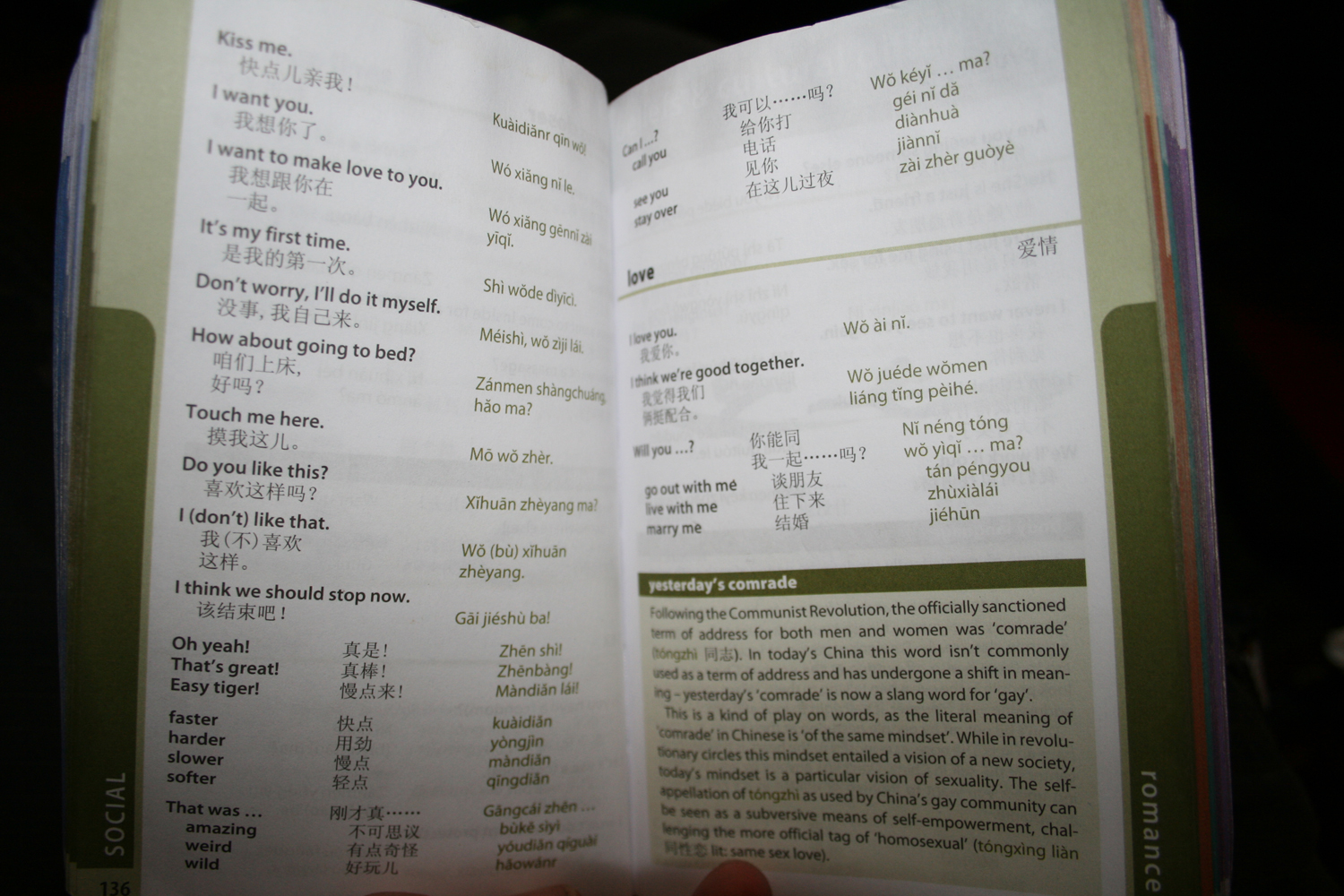 So there it is folks, when you've mastered the art of chopsticks grab yourself a cheeky Chinese takeaway and grunt out a "màndiăn lái". Let me know how you get on. No seriously. Let me know how you get on.